Grand Punwick Invades Baltimore!
Like our brethren to the east who successfully invaded New York City decades ago*, Grand Punwick is invading Charm City this weekend!
Deans Family Productions are bringing the whole stable of Grand Punwick's crazy characters Baltimore Comic Con this Friday for a whole weekend of fun in the Kids Love Comics pavilion. In addition to the great plush toys and books you know and love, DFP is debuting FOUR new products this weekend!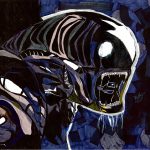 First, the Kidlet is going to have a handful of prints of her own artwork for sale. They're 6×8 inch prints for $5 each, or just $20 for the set.
Secondly, a new plush toy will be for sale this weekend, the Master of the Moostic Arts herself, Doctor Shakes! Because of the extra work involved in getting Doctor Shakes here from Kamoo-Taj, this toy is $15 more than the regular price for plush toys.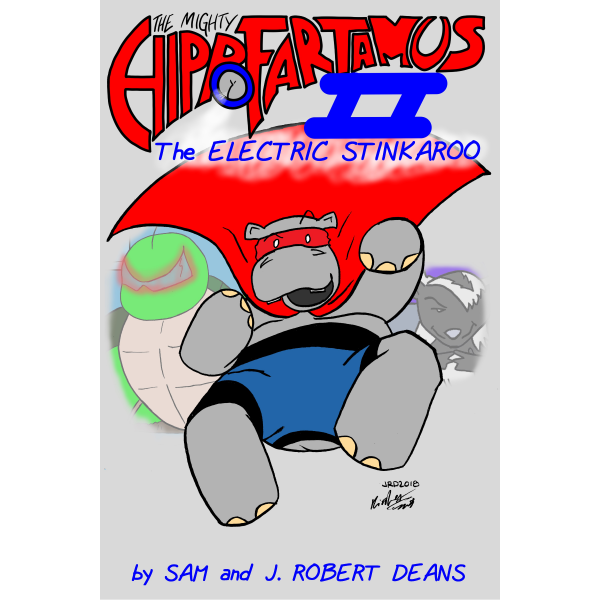 Thirdly, Kidlet and Robert have teamed up once again to keep it classy and gassy with HIPPOFARTAMUS II: ELECTRIC STINKAROO! What happens when a giant turtle threatens Grand Punwick?  Patty Moss steps up to help as The Mighty Hippofartamus!  And just how does she save the city?  Well…you're gonna have to buy the book to find out!  (I mean, you didn't think we were just gonna tell you here, did you?  Uh…You didn't, really, did you?)
Finally, Robert is debuting the latest Bear From AUNT book, THE CASE OF THE CATERPILLAR DRIVE.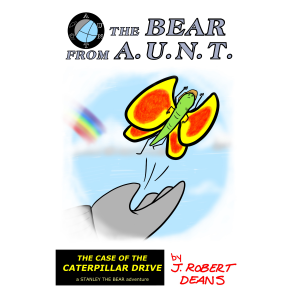 What happens when Tyler is kidnapped shortly after transitioning from a caterpillar to a butterfly? Also, who would kidnap him…and why? Find out in the newest AUNT Adventure, described by readers as "a book I wish I had when I was twelve," and, "a book!"
We hope to see you there, and look forward to catching up with our old friends, and making new ones!
Find us right by the Kids Love Comics stage in front of the Artist Alley area, with this handy map: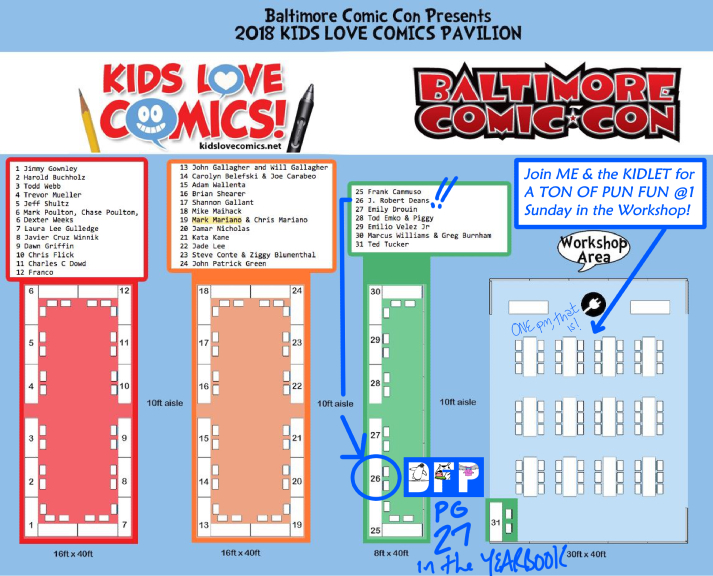 Cheers!
*HUGE props (and maybe a free sketch) to anyone who comes to our table and guesses this reference!