DFP Shop Temporarily Closed – Will Reopen July 1 (Includes JUNE Appearance Schedule)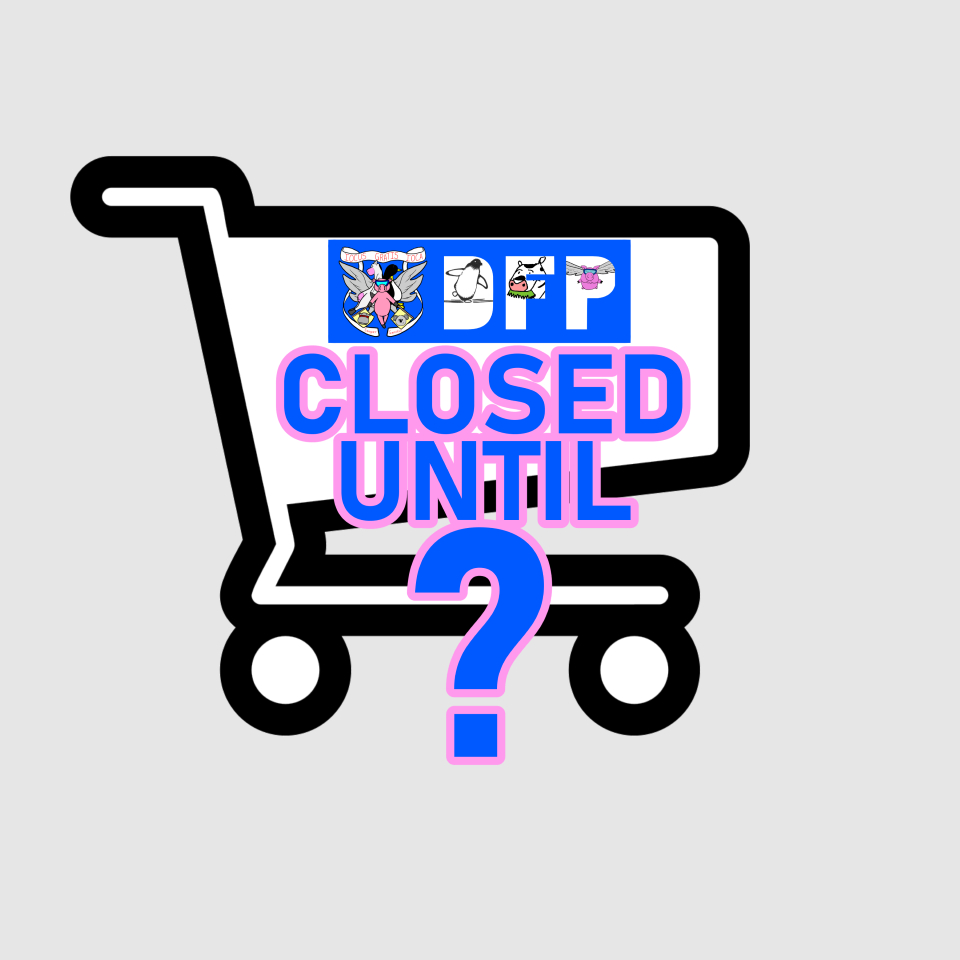 We wanted to let you all know that during the remaining part of June, the Web Store for DFP / grandpunwick.com will technically be closed.
The store will remain open, and products can be searched and viewed, but no orders can be placed, until the end of the month.  This will prevent orders from getting lost, or orders being placed for anything we may sell out of, during any of the three shows over the next 17 days in June where we have a presence.
(Believe me, it's always difficult figuring out how many copies of each book to take, and how many to leave, without stressing about potential online orders.  It's one part math, two parts mysticism.)
Also, we will have a chance over the month to expand our product lines with more toys, plus add our two newest books, Shakes' LA MOO DU CHOCOLAT and another Moose Lamb storybook, SUNDAES IN THE PARK WITH SPRINKLES, that are debuting this month.
We appreciate your patience, and hope to see you all at one or more of the following events:
Thank you all, and…
Cheers!