AUNT Heads Down Under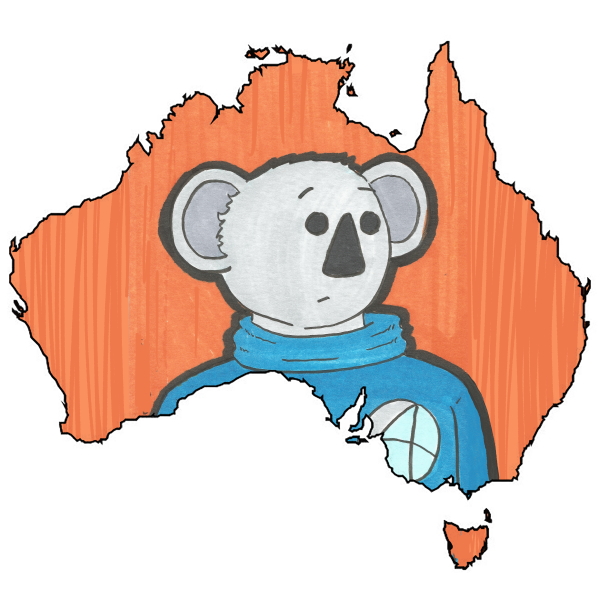 UPDATE, March 16: Thank you to everyone who ordered the Relief Editions! We will be in touch soon about your orders!
The fifth book in the BEAR FROM AUNT series is now available for pre-order!  In The Case of the Stanley Inquisition, Percie is assigned by Aquatic to investigate fires in Australia, and when she gets there she realizes she will need a lot more help.  Leo sends all of AUNT to help, but also delivers some bad news: Stanley is missing!
AUNT arrives and immediately splits up to help local forces battle the blazes. As the fires begin to get slowly under control, Leo assigns Percie to find Stanley, and find out what started the fires in the first place. Can she find out what happened to Stanley in time?
This story is set with the tragic fires of Australia as it's framework, and we at DFP are using that to raise money for several charities in Australia to help with rescue and recovery efforts.  While the regular edition of "Stanley Inquisition" will be available for purchase at booksellers everywhere beginning March 3d, our shop is taking pre-orders for a special edition. The book is available now from booksellers everywhere, or from our web shop!
We are offering a special Dust-jacketed version with a two-sided dust jacket and poster, proceeds of which will go to such charities as the Red Cross of Australia, the World Wildlife Fund, and WIRES.  The dust jacket poster is available on its own, and there is also a Complete "Bear From AUNT relief" package with all five books, two dust jacket posters, and a commission of any AUNT character.  Click HERE to visit the "Specials" page of our shop to see details and pricing.  All proceeds from these sales will go to the aforementioned charities after postage and production costs.
Books will ship in late March. If you just order a dust jacket, they will ship mid-to-late March.
If you have any questions, or wish to discuss bulk orders, please email us via our Contact page.