DFP at Lot Con!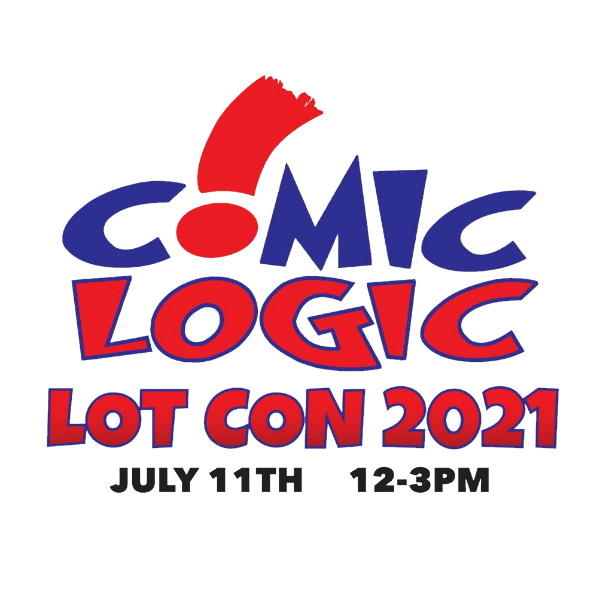 DFP Is Appearing at Comic Logic's Lot Con 2021!
Comic Logic of Ashburn, VA is hosting their inaugural LOT CON 2021 on July 11, 2021 from Noon to 3pm, and DFP will be there!
COMIC LOGIC has been a longtime supporter of ours, and they are the only store to carry all of our work in house!
Because Comic Logic carries many of our books, we will be bringing copies of our latest, The Honey Don't Case: A Bear From AUNT Adventure (which the shop has not been able to order due to the pandemic), and a classic title, Con Grub, our convention-going cookbook, now that conventions are back on!
We will also have a small selection of toys and plenty of original artwork to choose from.
Both Robert and Sam will be doing free trading card sketches for kids 10 and under who can answer a simple trivia question, and we will have a LIMITED number of slots open for small commissions, so come by early!
(As always, Patrons will receive their discount on all purchases directly through us, so sign up now before the show to get yourselves that discount AND to receive all manner of DFP Behind-the-Scenes info and artwork available nowhere else!)
For more, check out the Comic Logic Facebook Page, and the Lot Con! Event Page.
See you there!