Robert's "Incomplete Resource to Virtually Nothing"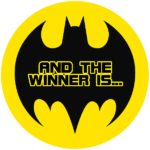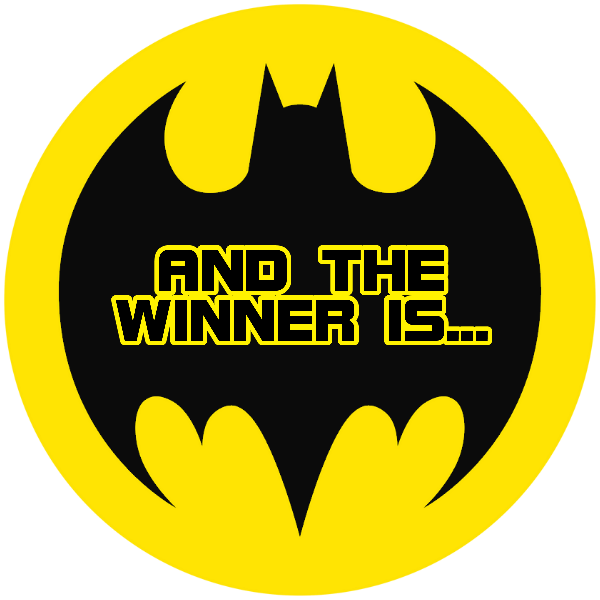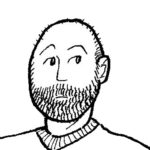 The Winner of the BEST BATMAN is revealed as chosen by Patrons of DFP!
Read More »

The ICRVN began in 1997 as a clearing house for information about everything I was passionate about: Myrna Loy and William Powell films (and pre-1960s films in general), classic Doctor Who, Penguins, Letterbox format home media, and Politics. Over time, the blog changed as my life changed. Fatherhood changed my time the most, and soon the blog was very irregular. In 2012 it became a web comic, CRASS FED COMICS, which in 2015 launched my children's book endeavours.