Incomprehensible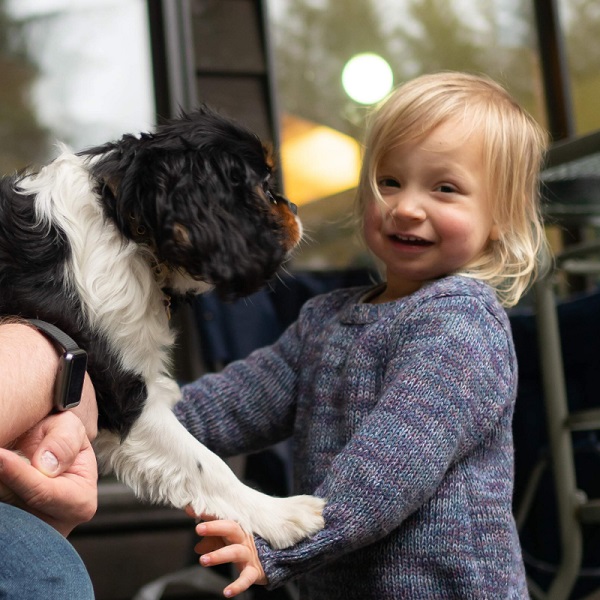 We have reached a point in societal development where nearly everything can be logically explained. Tragedies happen with such regularity that we barely have time to begin processing one before we are forced – thanks to our adherence to an artificial hourly news cycle commanded by advertising – to begin discussions on the next tragedy.
Each one can be debated with arguments from so many angles that it is entirely possible to have a completely opposing opinion on a topic while actually understanding the reasoning for your opponent's ideas.
But ever now and then a tragedy happens that simply takes our legs out from under us. A nonsensical tragedy that leaves us without words. Leaves us quiet and tearful with sorrow. Leaves us pained from wanting to make the situation better but knowing there is no way to do so. A tragedy without logic from any side…a tragedy of pure emotion.
Such a tragedy has befallen the comics community – specifically that of children's graphic novels – just last week.
Ben Hatke and his wife Anna lost their youngest child, Ida, after an accident.
It is not my place to give or suggest details.
They don't matter.
The Hatkes now must find a way to transcend their grief and move on, knowing that for some time to come, fans and friends will ask a question that will inevitably become a painful reminder of their loss. A harmless question we ask each other every day, "how are you," which now becomes so loaded with well-meaning that there is no way for anyone to know just what to do next.
Losing a loved one is never an easy aspect of life. To lose such a young family member, especially to an accident, is all the more difficult.
I have yet to speak to a fellow creator that doesn't ache for the Hatkes.
This is not the first time a fellow creator has had such a loss. The last time, I simply asked if there was anything I could do, and then let my friend know I was available if they needed anything. I hope I made the right decision. And, selfishly, I hope I never have to know what it means to outlive a child.
For the Hatkes, the weeks and months to come will be very difficult, and even moreso thanks to the high medical bills that the family will owe because of the efforts to save their child. There is no way to say those efforts were wasted, and any time someone tries to save the life of a child, such attempts are worthwhile.
But the corporate structure of the medical industry now makes it a stark reminder of their failure when the piper must be paid. A fund has been established to help the Hatkes with this aspect of their loss.  If you have read and enjoyed ZITA THE SPACE GIRL, or MIGHTY JACK, or simply wish to help the family in their time of grief, go to givesendgo.com/idahatke.