October News and Recent Post Follow-Ups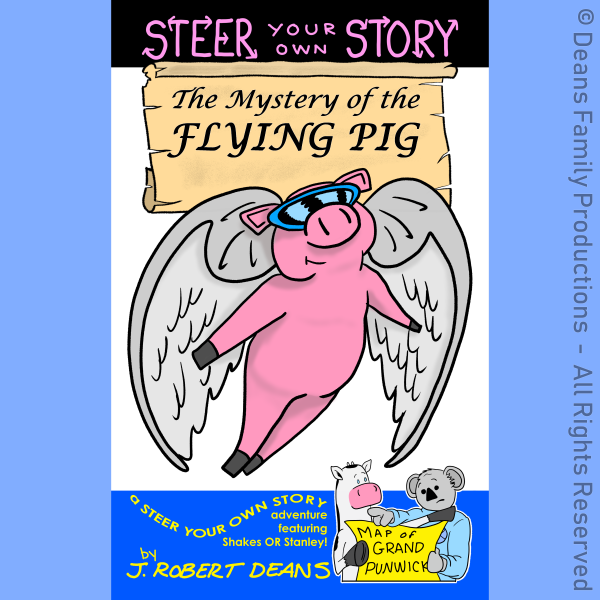 I wanted to take a moment to update folks on where Shakes and Stanley will be in October, and also add some updates that have popped up regarding previous posts.
DFP will be at the following events this October:
I will be debuting a new book at both shows, THE MYSTERY OF THE FLYING PIG, which you can learn more about in the next DFP Email Update (sign up here), unless you're a Patron, where you have been following along with the book's progress (become a Patron here).
I will be participating in INKTOBER, and the theme will be MONSTERS.  I will be drawing 31 6×8 black and white (with grey tone) images of famous (and infamous) monsters from films, television, and comics.  You can check out a public Patreon post next week with the final list of characters, but the preliminary list includes:
Gill Man (Universal)
Fin Fang Foom (Kirby)
Gorn (Star Trek)
Xenomorph (Alien)
Metaluna Mutant (Universal)
Mangog (Kirby)
Scarroth (Doctor Who)
Nosferatu (Classic)
Jason (Modern)
Gort (Classic)
Patrons are in the process of nominating the remaining 21 monsters for me to draw.  Join the Patreon before Saturday and you can nominate characters as well!
Each piece will be for sale, and you can claim pieces before they are done.  (I'm covering postage!)  Pieces will be $20 if purchased before they are drawn, $25 after.  (Patrons, check your updates for special Patron pricing.) If you want to see previous year's INKTOBER work (which were all done as 4×6 postcards), check out these Video Recaps for 2017 and 2016. (I hope to post 2018 in the next few days.)
That's it for the moment, but here are a couple of follow up articles related to previous posts:
W SERIES ("W is for Winning," August 28, 2019):  Jamie Chadwick, the series' inaugural champion and current Williams team junior driver, has committed to a new racing series for 2021, ExtremeE, an all electric SUV off road racing series.  This commitment will not interfere with her open wheel commitments, including her upcoming W Series title defense.  https://www.espn.com/f1/story/_/id/27599069/w-series-champion-jamie-chadwick-commits-extreme-e-road-series
RYAN RUSSELL ("Ryan's Hope," September 4, 2019):  Following Russell's essay coming out as Bi, outsports.com published a list of the 13 LGBTQ players in the NFL's 100-year history.  https://www.outsports.com/2019/9/5/20850457/nfl-history-gay-bi-players