Santa Shakes' Quick Holiday Guide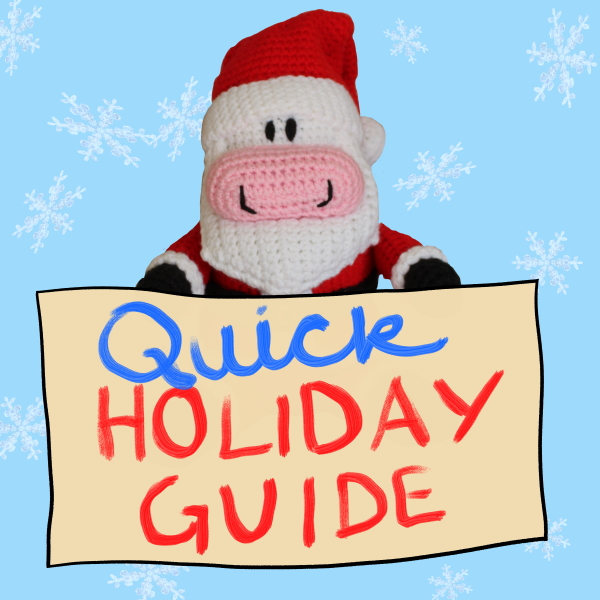 With one week left to go to shop for the holidays, I am recommending a few items you can purchase that are available with inexpensive and fast shipping, or digitally, several of which will help small businesses and creators.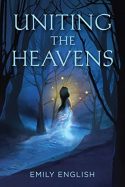 If you are shopping for someone who enjoys fantasy novels, check out UNITING THE HEAVENS from Emily English.  When a librarian is handed a secret message from a dying courier, his life of quiet solitude is turned upside down.  You can find out more at Goodreads about both the book and its author here.  The book is part of Kindle Unlimited, but a mere $3.99 to purchase outright.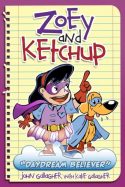 Shopping for a young girl who enjoys puppies and adventures?  Get a copy of John and Katie Gallagher's ZOE AND KETCHUP!  Zoe is a girl with lots of crayons, paper, and a huge imagination.  She also has her dog, Ketchup, to join her on her adventures through her imagination.  Written by young Katie with art by her dad, Buzzboy's John Gallagher, Zoe and Ketchup is a delightful graphic novel for kids of all ages.  Paperback copies are available from Amazon Prime now!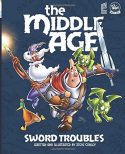 Have someone on your list who enjoys a good pun, a skewed vision of history, and the occasional snarky talking sword?  Then Steve Conley's THE MIDDLE AGE is for you!  This book has the distinction of being nominated for multiple awards and proudly passed over for all of them!  Conley's tale features Sir Quimp, on a quest to save his sweetheart and the Blade of Woe which has just been found by an idiot.  With too many influences to name, but trust me they're all brilliant), this is one graphic novel that will delight anyone who loves great art and silly humor.  Plus, if you look hard enough, there is a cameo from a certain Cow.  Available through Prime as both a paperback, and for the Kindle.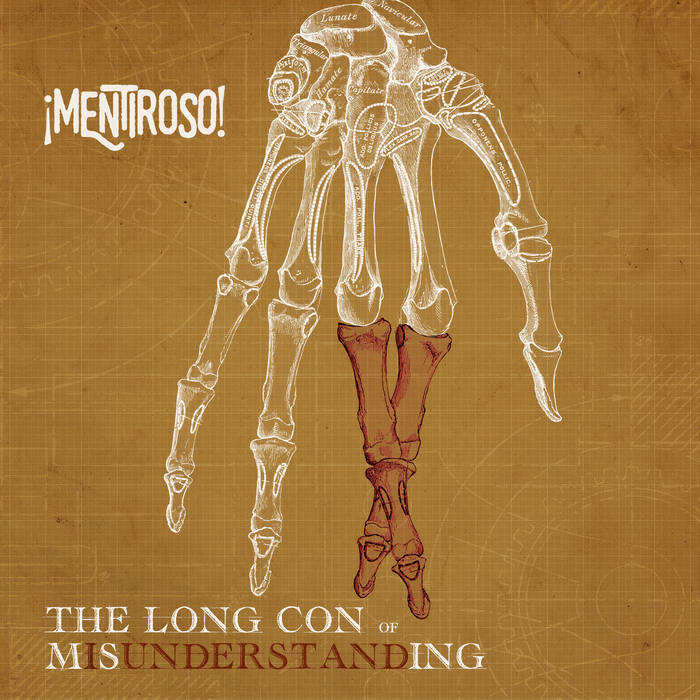 Got a Metalhead on your list?  Then check out this independent group out of Virginia, Mentiroso.  If you know me, you know Metal isn't my thing, but these guys are good, and not just because they have a song inspired by a classic M*A*S*H episode!  You can listen to the album through Bandcamp, and also buy the digital download, for just $7.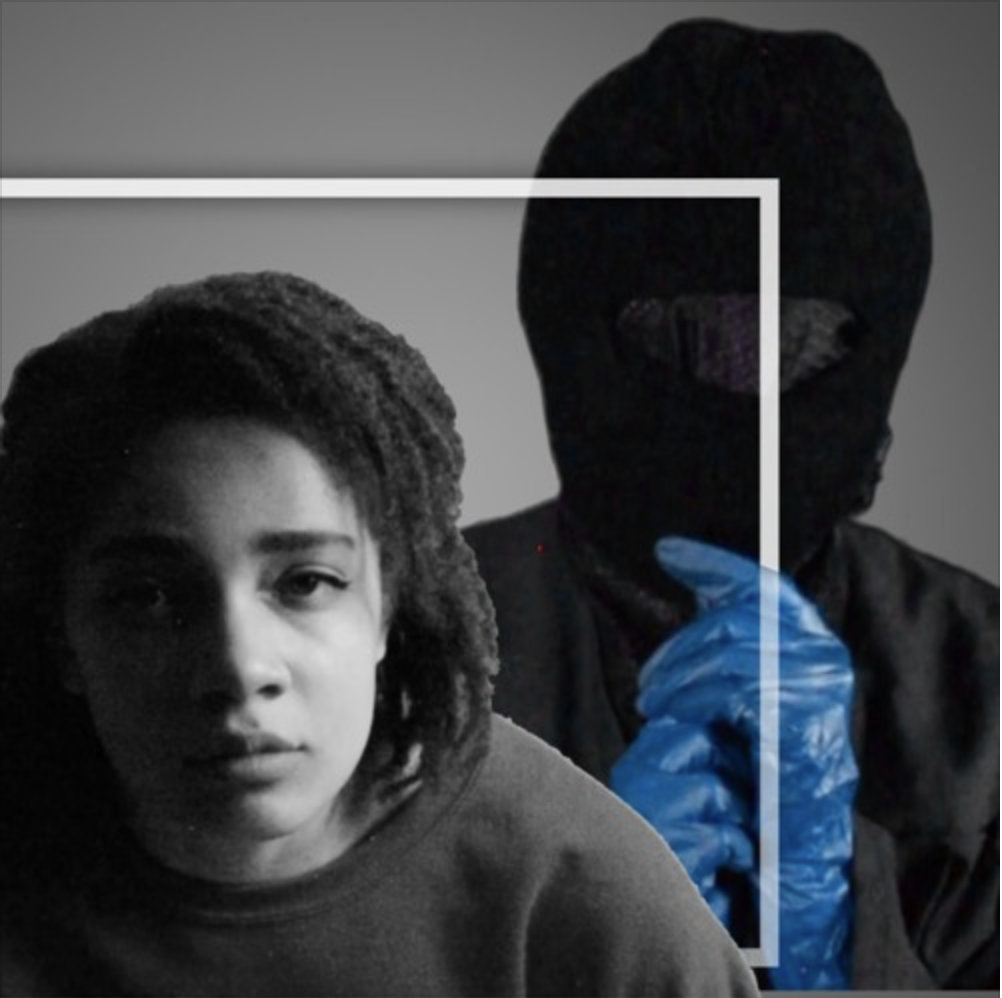 If you like experimental, modern music, give Junie and the Hut Friends a try, also via Bandcamp.  Based out of Pittsburgh, their sounds border on the eclectic, with shades of Devo, Glass, and Kimbra.  As with Mentiroso, their genre isn't one I would normally listen to, but I like these kids, and you should give them a shot.  Their Youtube channel offers a few more song options as they continue to build their catalog.

This last one is showing my age.  Literally.  OTRCAT is a site that gives you access to thousands of classis radio plays in multiple formats, from CDs to MP3s.  You can download full collections of shows like the Adventures of Superman (including the famous Superman Versus the Klan series, "Superman Versus the Fiery Cross"), The Saint, and the Mercury Theater on the Air (which includes the famous Orson Welles adaptation of the War of the Worlds).  If you have an older loved one, or a younger one with an old soul, these recordings are a fantastic gift, and hugely economical, as you can get as many as fifty shows for just $5.
Gonna skip the obvious THIN MAN recommendation for you…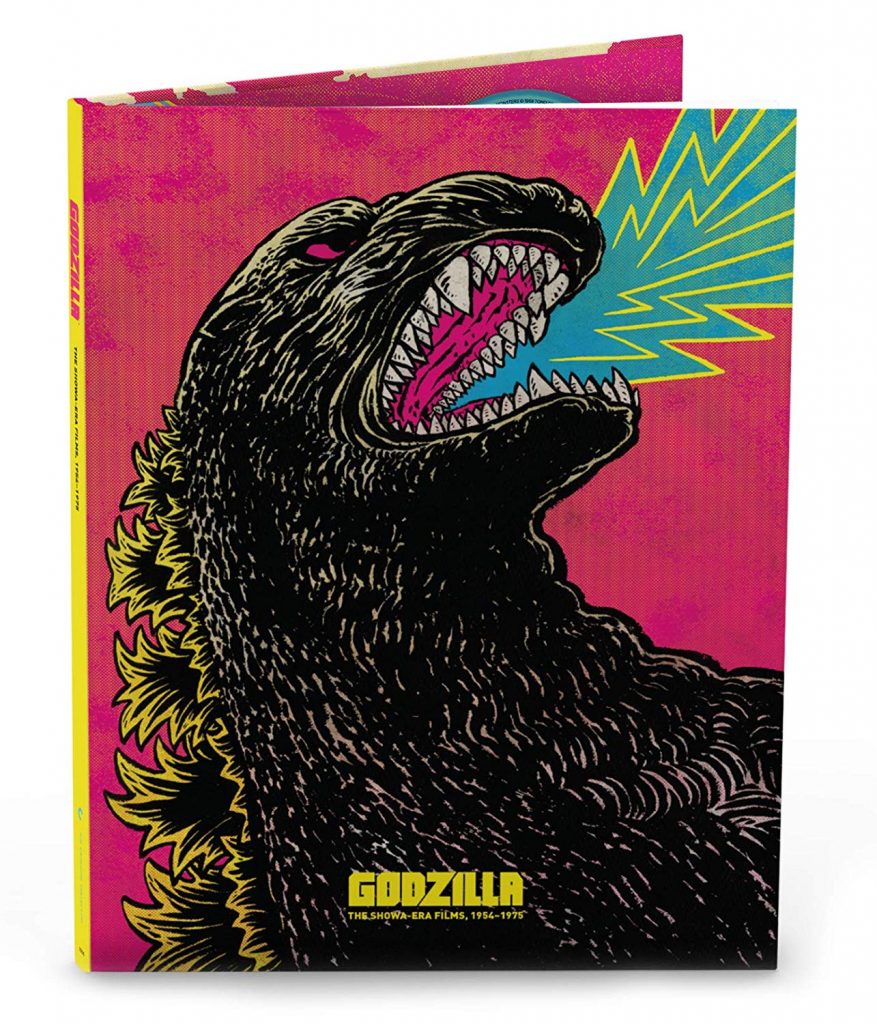 Have someone on your list you REALLY love, and who loves classic cinema, and also may be just the slightest bit insufferable about it?  Then get them GODZILLA: THE SHOWA ERA box set.  It's a solid deal on blu-ray for around $120 via Amazon Prime, and features the first Gojira (Goidzilla here in the States) and its 14 sequels, all remastered with updated bonus features and subtitles.  If your loved one loves giant monsters, this is the best gift and it can arrive quickly without stomping on the rest of the city.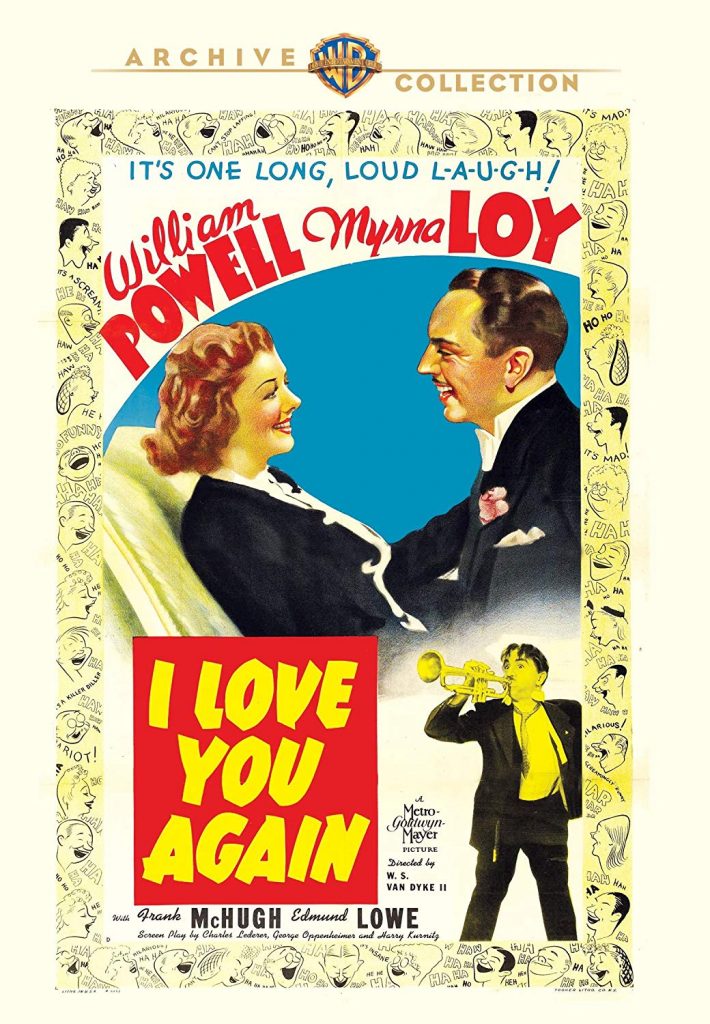 Shopping for a nice, quiet romantic comedy?  Well, then try I LOVE YOU AGAIN, because I couldn't go a whole Gift guide without ONE Myrna Loy film.  William Powell plays "awful heel" Larry Wilson, who finds out after an accident he ISN'T Larry Wilson, successful businessman married to the lovely Myrna Loy.  He's really George Carey, Conman extraordinaire.  What follows is Wilson…I mean Carey's return to form all while pretending to be Wilson.  But what happens when he falls in love with his own wife?  It's a classic Powell/Loy comedy, with great supporting work from Frank McHugh and Edmund Lowe (plus a brief role for "Alfalfa," Carl Switzer), directed by the director of THE THIN MAN, W. S. Van Dyke.  Available as a DVD or from Prime Video.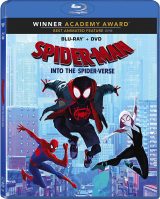 Finally, a film for everyone.  Yes, everyone.  SPIDER-MAN: INTO THE SPIDER-VERSE.  If you have not yet watched this film, get it.  In fact, I would suggest you even open it BEFORE the holidays.  Watch it DAILY.  It's amazing!  It is a comic book brought to life.  The animation is stunning, full of nuance and subtleties that just have to be experienced.  Each version of Spider-Man has their own animation quirk that really sets them apart visually, while the story and acting bring it all together, beautifully.  There is a Spider-Hero for everyone in this film, and it is a crowd-pleaser without being obvious.  The music is great, and even the modern autotune-based popular music doesn't detract.  Tom Holland's Spider-Man is fantastic, but this film gives up the best Spider-Man ever, and his name is Miles.  Available in multiple formats.
There ya go!
Just a few things to help fill the stockings, and only ONE THIN MAN related product!  Not too shabby.
While I have given you several Amazon links for ease, remember that your local bookshops and collectible stores can also special order product for you, and probably just as quickly and with discounts too, so do try and shop locally as much as possible.
Happy Holidays, everyone!
Cheers!