We Can Be Heroes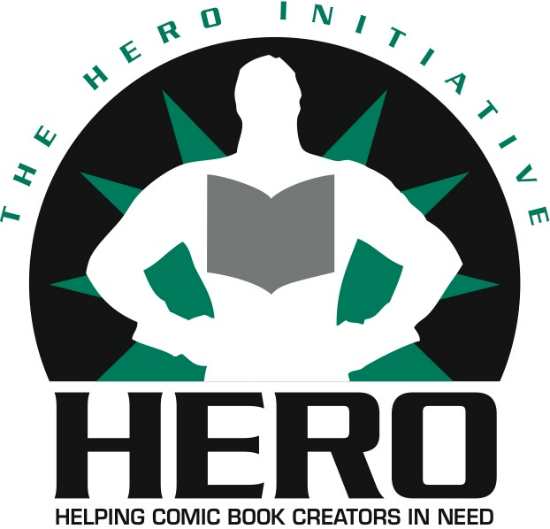 Tom Spurgeon.
Tom Lyle.
Gahan Wilson.
Howard Cruse.
The past couple of weeks have been difficult for the comic creator community. We've lost several friends, legends, and amazing creators.
Many of them also involved specialized care or treatment that resulted in extensive and insurmountable medical bills.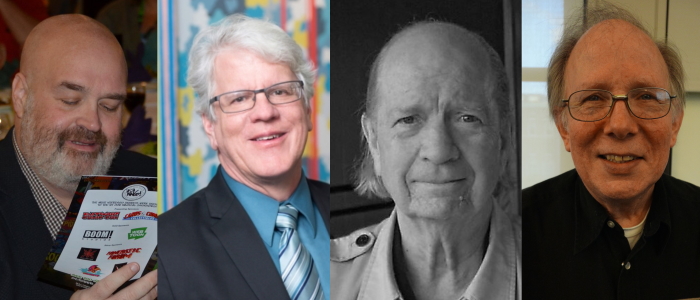 Lyle suffered an aneurysm in September and passed quietly in November, never having awoken from a coma.  Thankfully, while his employer was not forthcoming with aid, former students and friends quickly came to the aid of Lyle's wife and organized a funding campaign that quickly surpassed its initial $15,000 goal and continues to gain support.
Wilson was suffering from dementia at the time of his death, which according to his son required round-the-clock nursing care.
Cruse, to the surprise of many who knew him, died recently from cancer, for which he had been quietly receiving treatment for some time.
Each of these cases is not uncommon in society, but what makes them especially problematic here is the fact that in our freelancer economy, it is nearly impossible for freelance artists to get reliable and reasonably priced health insurance.
Quality health insurance would help reduce the potential for life-threatening illness and also, obviously, reduce the costs of such treatment. Without such insurance (and in some cases like Lyle's, WITH insurance), at a time when one should be mourning the loss of a loved one, instead survivors are suffering the stress and anxiety from possible foreclosure, eviction, and bankruptcy.
Until our freelancer system and community can unionize or at least find a way to obtain health insurance, there is one group looking to try and even the scales a bit: The Hero Initiative.
The Hero Initiative exists solely to be a support for artists in trouble, from "small" emergencies like unexpected medical bills to major emergencies like homelessness. Their website is full of testimonials from artists who have been helped by the Hero Initiative. If you think that it's just for artists who just haven't "made it" yet, consider that industry legends like Gene Colan, Steve Gerber, Russ Heath, and even Bill Mantlo (creator of Rocket Raccoon) have called upon THI for assistance.
Giving to individual funding efforts certainly helps, and is a very kind gesture of support, but it's equally important to donate to groups like THI. With more and more resources, they can be more proactive and even reach out to creators in need before problems become insurmountable.
Artists don't get into creating because of the potential to make millions like Stan Lee. They want to create stories because they HAVE to tell stories.
They shouldn't have to forfeit their livelihood to do so. Consider giving to The Hero Initiative and helping creators avoid future problems now.  Think of it as you're Cap, going through the past to reset everything so the present and future will be better.