Book Shopping (Expurgated Version)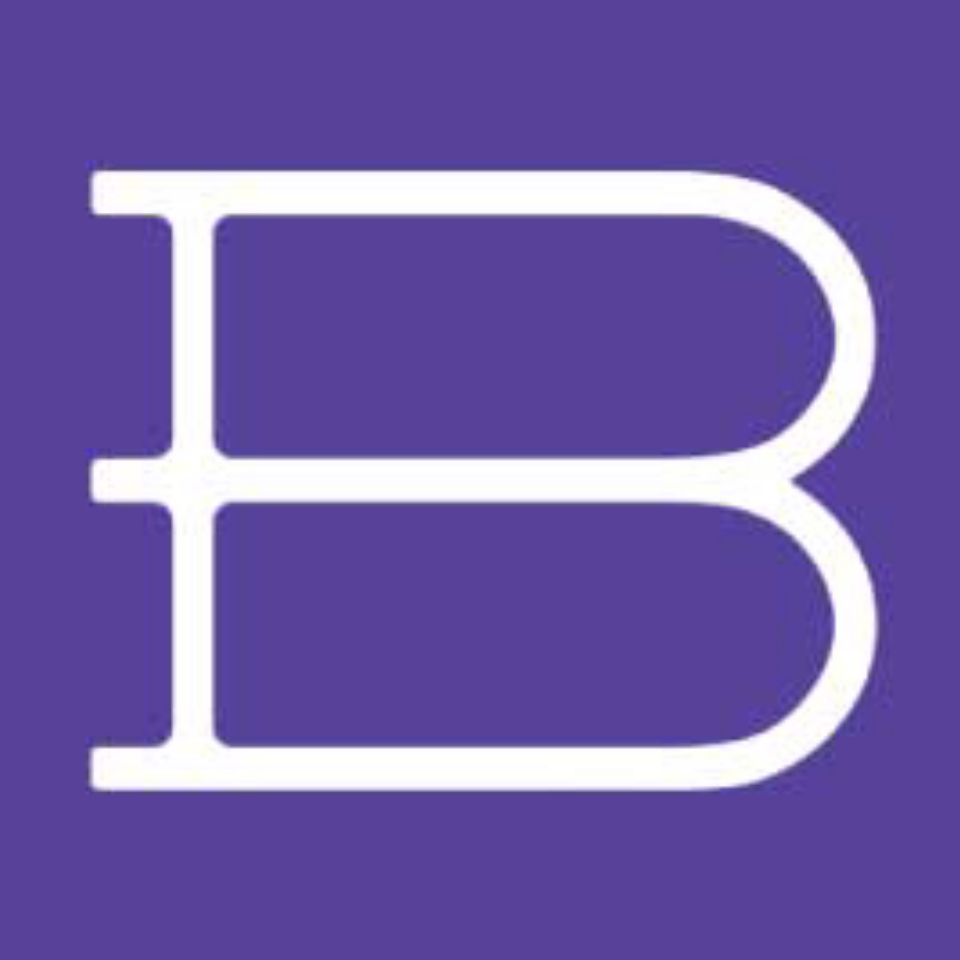 As our society evolves – at least where commerce is concerned – convenience becomes king. Convenience, not orange demagogues.
People will buy almost anything as long as they don't have to waste time shopping for it. Amazon has nurtured that philosophy into a habit to the tune of billions in profits.
I remember when Amazon started, and even ordered a few books from them while I was in college. I also remember when Amazon started selling other items, like movies on VHS and DVD, and music CDs. Now, Amazon will deliver everything short of a car…and that's probably already in the works.
But it's that very first category – books – that remains one of the largest shares of Amazon's sales, be it physical or digitally. So much so that it is more and more difficult for small "Mom and Pop" bookstores to keep up. Contracts with Ingram, and Amazon's own printing service, means they can charge as little as half of retail – losing money in the process – just for your sale in hopes you'll also add on a high profit item like technology or physical media.
Small booksellers will never fully disappear, but there is one new company hoping to satisfy all of the checkboxes of book shoppers.
BOOKSHOP.ORG is a new site where you can buy books, have them sent to your door, at a modest discount, AND help small bookstores in the process.
Books on Bookshop are available for 10% off retail, and are delivered directly from the printer, Ingram.
(Disclosure: I self-publish all of the DFP titles through Ingram.)
Having only just launched, Bookshop is currently in BETA mode, and they are looking into affiliate programs to allow sales directly through small shops.  In the meantime, 10% of every sale is put into a fund which is them split equally between all shops signed up for their profit-sharing affiliate program.  As I write this, over $5,000 for their store affiliate fund has been raised through sales for the over 200 shops to have signed up for the program.
Individuals who promote books on their web site, and authors with web sites, can even sign up for the affiliate program and earn a percentage of every sale generated from their sites as well.
At the moment, Bookshop only has access to the Ingram catalog, but founder Andy Hunter is working with his team to expand their catalog to include other printers/distributors, audio books, ebooks, and even used books.
Another aspect of Bookshop that is exciting the literary community – so much so that Bookshop is already endorsed by the American Bookseller Association – is their link with Book Marks, a book review aggregator that pulls from newspapers all over the world. While this is a bonus as it side-steps the Amazon review algorithm and thus paid "influencer" reviews, it also removes the many peer reviews on Goodreads.
Bookshop has the ability to cater to a group of specific customers, however, who up until now had to rely on Amazon. There is a reasonably large subset of this country for whom Amazon is the only option for purchasing books, because of either proximity to physical bookstores, or mobility issues. Bookshop will be a boon to these readers, offering nearly the same breadth of selection while also contributing to small shops in the same way shopping locally would.
Can Bookshop topple Amazon and reclaim book sales for book shops?  No.  Not even Hunter thinks they have a chance to do that.  But he is optimistic that if they can do at least 1% of Amazon's sales in books their first year, they will help small book shops immensely, and be able to grow themselves.  And that growth will be good for everyone.
.
Side note: The post title is a reference to a very funny and somewhat relevant sketch written by Graham Chapman and John Cleese: