ICRVN Presents: Bat Madness… The Finale!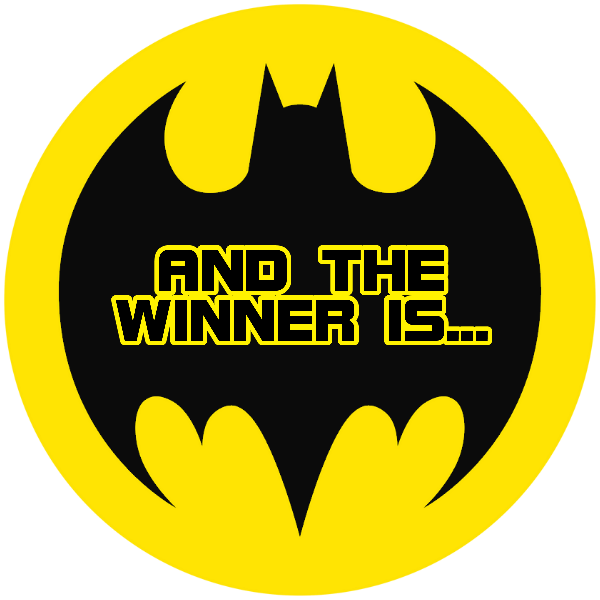 The Bat Polls have spoken!
Last week we were left with classic television Bat ADAM WEST versus Bat-voice over icon KEVIN CONROY for all the Bats in the Belfry!
And the winner is…
Click to reveal the winner!  (Or, you know, be boring and scroll down.)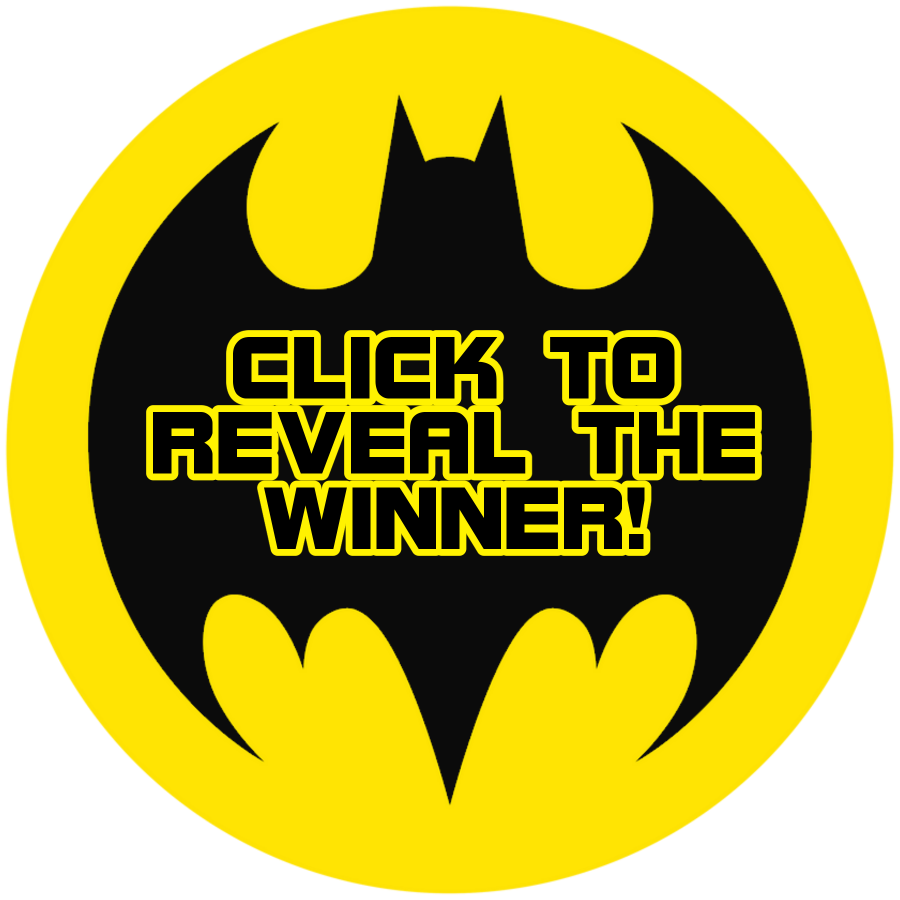 Congratulations to the late Mr West, the ICRVN BEST BATMAN as chosen by our Patrons!
(And congratulations to Patron Tim M. who wins the commission! Thanks to web site Random.Org for the tools used to create the three-part setup in choosing Tim.)
It was not a clean sweep, and fairly close – even down to a tie vote resulting in a needed extension of the vote until Sunday evening!  Which certainly tells us that both did a phenomenal job creating iconic versions of their character.
We hope everyone enjoyed our little contest! What did you think of this little distraction?  Should we do the same for Superman, and perhaps Wonder Woman?  Let us know in the comments!