J. Robert Deans
Cartoonist. Writer. Artist. Doofus. The Thin Man Film Obsessive.
J. ROBERT DEANS (the "J" is silent) has doodled all of his life. During a nearly ten-year career selling comics, he started drawing them with CRASS FED, a webcomic featuring his signature sense of humor. After being laid off, a silly idea struck: a cow lost in space. That idea became MOO THOUSAND AND PUN, which was the first in the Shakes the Cow series of children's picture books. Spy adventures for young readers followed with the BEAR FROM AUNT graphic novel series. Deans also collaborates on comics, books and toys with his wife and Kidlet for their Deans Family Productions.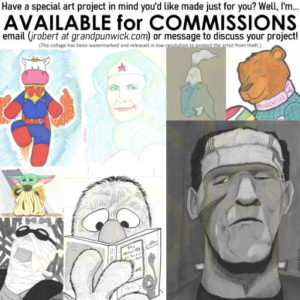 Commission rates have risen for 2021, BUT from now until May 31, 2021 you can order a commission at 2020 prices! Rates are as follows, and are for greywash or full color. Inquire for B&W rates, or for watercolor commissions:
4×6, $15
6×8, $30
8×10, $60
9×12, $80
11×14, $120
Prices do not include shipping.
My latest book, THE HONEY DON'T CASE: A BEAR FROM AUNT ADVENTURE, is in stores today!

"If you like animals, spies, and puns, then get your paws on The Bear From AUNT!" - John Patrick Green, New York Times best-selling author of InvestiGators



For more information about any of these titles, just use the drop down menu at the top of the page to choose a series/character, or visit the main  BOOKS page.
Written & Illustrated by Robert
Classic CRASS FED COMIC Strips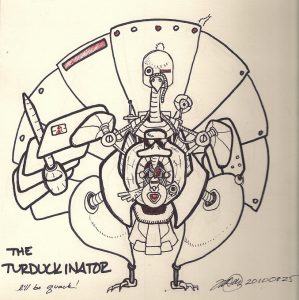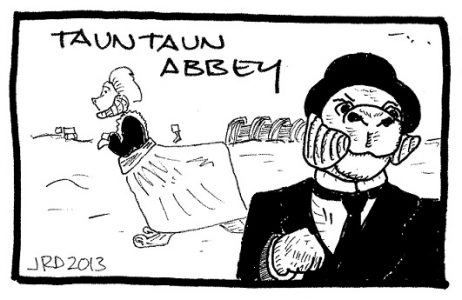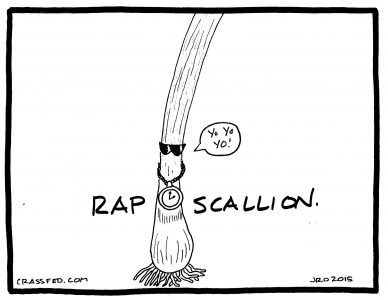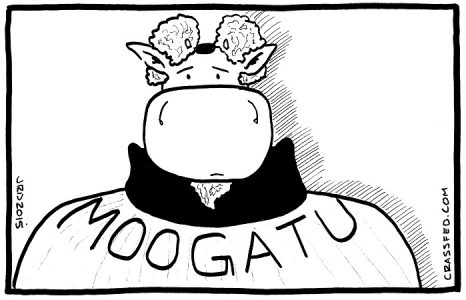 Commissions and Portraits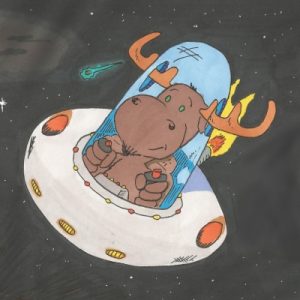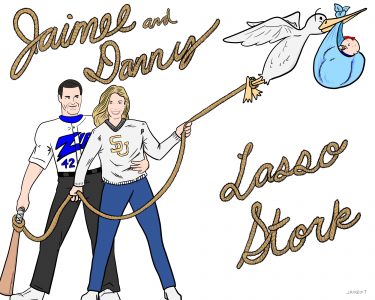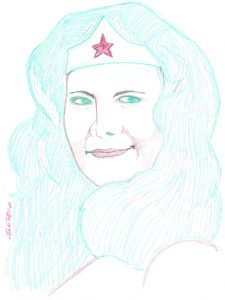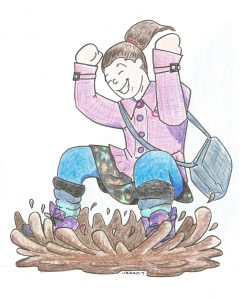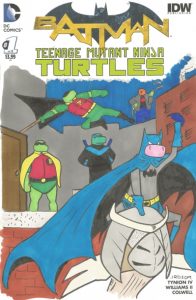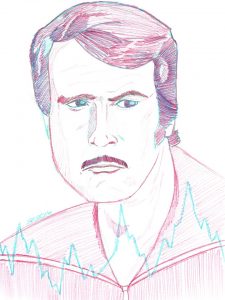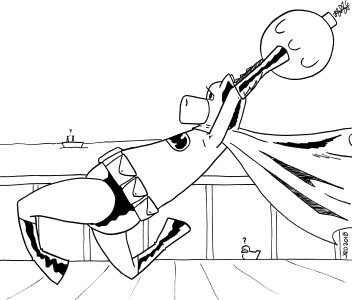 Robert is currently available for Design, Editing, and Writing projects, Commissions, and Consultations.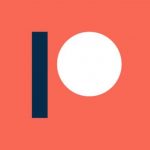 Become a member of the DFP Patreon for Behind-the-Scenes art and information on these and more projects!
Currently OPEN for Commissions! Use the button, or email via the contact page for more.
Currently OPEN for Commissions! Use the button at the top of the page, or email me via the contact page for information.