Percie
Percie first appeared with Shakes in the "Surf and Turf" comic strip series as part of the Crass Fed Comics web comic. She would make her first appearance in a Crass Fed Kids children's book in TEMPLE OF MOO'D: A SHAKES THE COW ADVENTURE in 2016. Percie is also an Agent of AUNT, and first appeared in the second Bear From AUNT book, THE CASE OF THE PUSHY OCTOPUS. Percie is an homage to Robert's love of penguins, and the memory of one of Elinda's childhood friends, for whom the character is named.
Percie appears in the following Crass Fed Kids children's books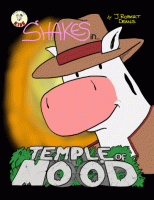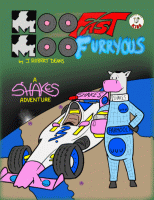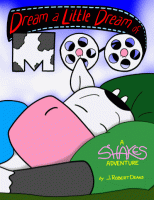 Click the button to get on our Email List and keep up with all of Percie's appearances!