Services
We are committed to bringing you the most huggable toys and most enjoyable children's books.
But, did you know we can also help YOU present YOUR best products possible as well?!
Contact us about any of the following services for you or your business today!
Do you want a special piece of artwork for your collection? Are you looking for a unique gift for a friend or family member? We offer several styles and sizes of commissions to satisfy all occasions and budgets.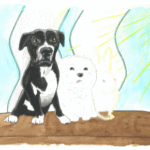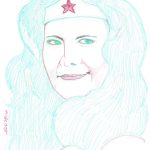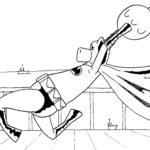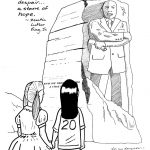 Now that you've written your book – now what? Don't have a book, but have a new product in need of packaging? We can take your finished work and create a cover or package design that fits your personal aesthetic as well as your works' mood and genre!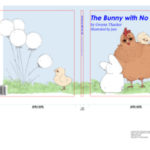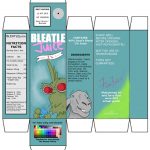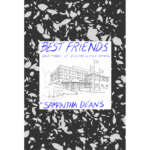 Have a manuscript requiring an experienced editor? Robert and Elinda have over 50 years of combined editing experience in the legal, commercial, and government spheres, with hands-on experience editing legal documents, product promotional copy, web sites, and more.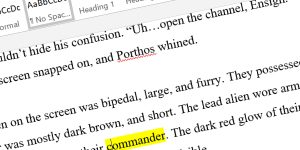 Looking for a new social media avatar, or just hoping to jump start a new direction for your company? We can help with brand new vector art incorporating elements of your past and what you expect for your future. No matter what your goals, our logos can help you stand out in a crowded electronic field.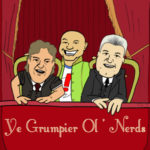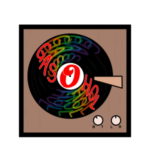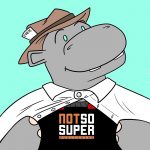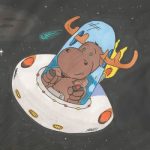 Want a special toy for a loved one? Have you finished a children's book, and need a special mascot to join you on your promotional tour? Need a prototype to help explain your vision to commercial manufacturers? We can help! Elinda has decades of experience creating toys from scratch – and yarn – that replicate your design perfectly.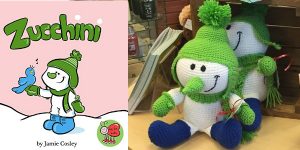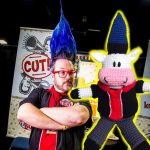 Have an idea – or even a pattern – for a toy design but not the expertise to physically manufacture the product yourself? We can help your short-run production needs with quick turnaround and quality manufacture.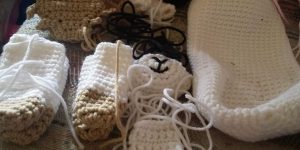 Have a concept but you aren't sure how to convey it to your audience? Not only do we have the combined editing experience of fifty years of government, legal, and commercial work, but we have the writing experience as well. We've written web sites, advertising copy, promotional flyers, technical manuals, and more, for all audiences. We can help with any writing project!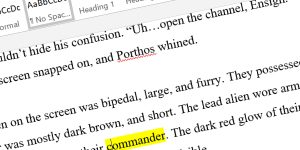 "Yes...he made me a logo."