Toys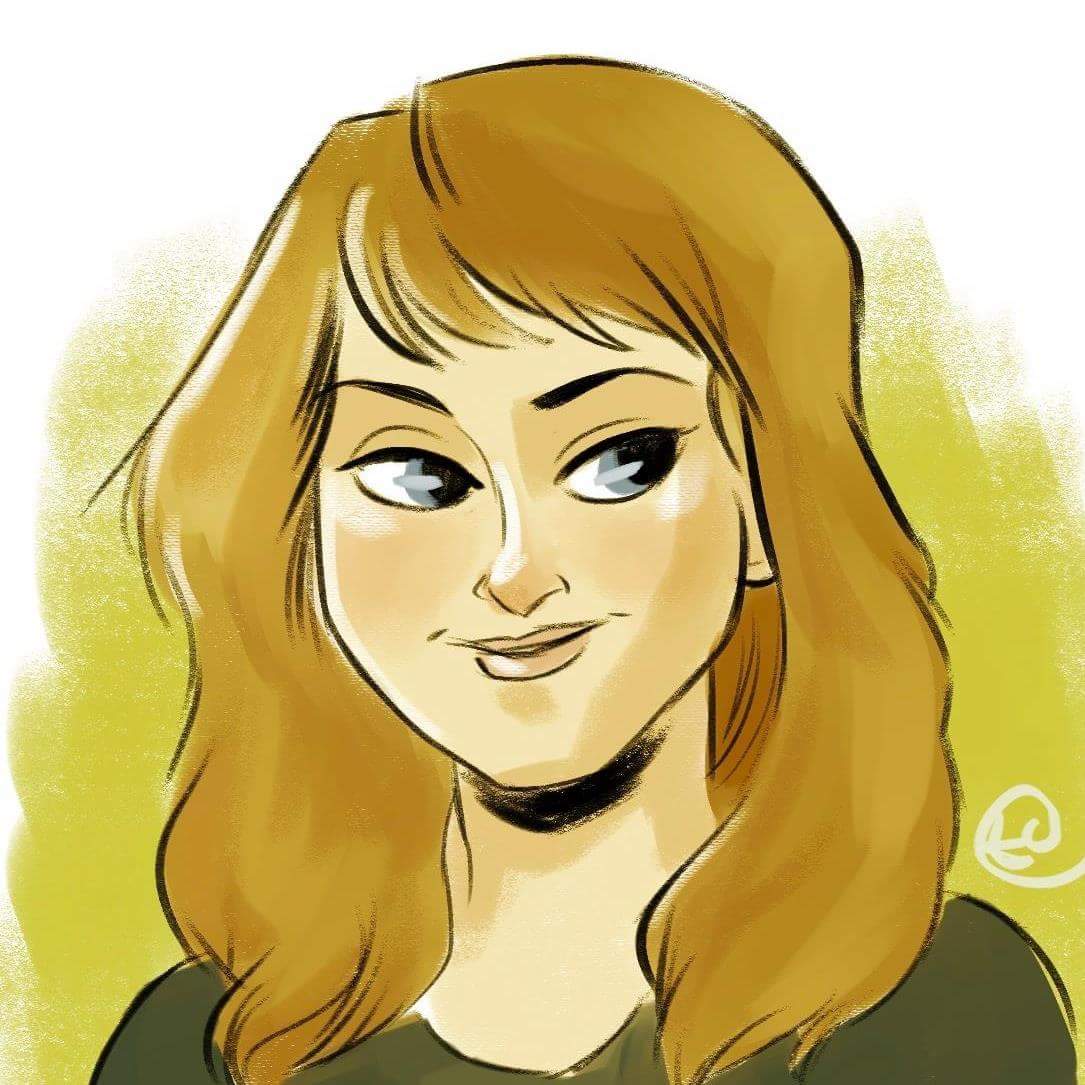 "I've been crocheting longer than [Robert's] been alive" - Elinda "Carpal Tunnel" Deans
If you are lucky enough to own an original DFP toy, then you own a very unique item indeed.  Each of our toys are completely hand made, by Elinda, one at a time.  These toys are made to withstand all the love and attention young children can give.
Each toy is made with a fully contained liner with high-quality beans to allow for extra stability when seating.  Liners are stitched into the toy before being filled with 100% polyester fiber-fill.  The yarn is 100% hypo-allergenic yarn, and like all of the other materials, made to withstand machine washing in hot water, and tumble drying also at hot temperatures.  Sometimes after washing, a small amount of fiber-shifting may occur, but that is easily fixed with a little massaging.  Besides, even cows like a nice back massage every now and again!
A NOTE ABOUT CUSTOM TOYS: Custom toys are absolutely possible, but please note that each toy made is handmade one at a time, so prices and delivery times vary based on the complexity of the toy's design. Custom toys also may require extra time if extra design work is required, so please take this into account when you contact us.
These are the original toys, based on their counterparts in the books.
CLASSIC TOYS START AT JUST $35, AND AVAILABLE IN OUR STORE OR IN LIMITED QUANTITIES AT APPEARANCES
Much like so many comic fans, Shakes enjoys dressing as her favorite characters
COWSPLAY TOYS START AT JUST $40, AND AVAILABLE IN OUR STORE OR IN LIMITED QUANTITIES AT APPEARANCES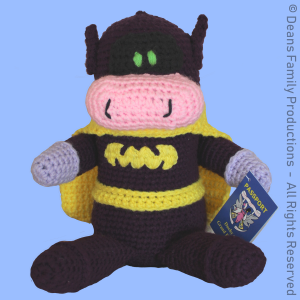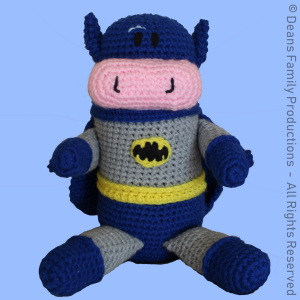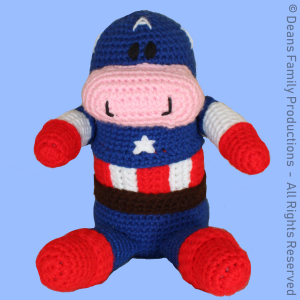 NOTE: Comes with Shield, Hammer, or both!
Sometimes, Shakes' costumes get pretty elaborate.
ADVANCED COWSPLAY TOYS VARY IN PRICE. SOME ARE SPECIALS AVAILABLE FOR ORDER FROM THE SHOP AS HOLIDAY EXCLUSIVES. CHECK BACK OFTEN FOR NEW CHARACTERS, SOME OF WHOM MAY BE AVAILABLE AT APPEARANCES.