DEANS FAMILY PRODUCTIONS
DEANS FAMILY PRODUCTIONS (DFP) is a multi-function operation based in Virginia which handles multiple challenges – and even tackles some of their own. DFP creates and self-publishes children's books and comics, as well as handmade toys to accompany those books. We also also offer consultations to small businesses or authors wishing to publish their own books or manuals, independent creators needing help in getting started, and creatives looking to branch out into other areas of income generation. DFP began in 2014 with the creation of Shakes the Cow, and the 2015 publication of MOO THOUSAND AND PUN.
Meet Our Stable of Characters:
Shakes the Cow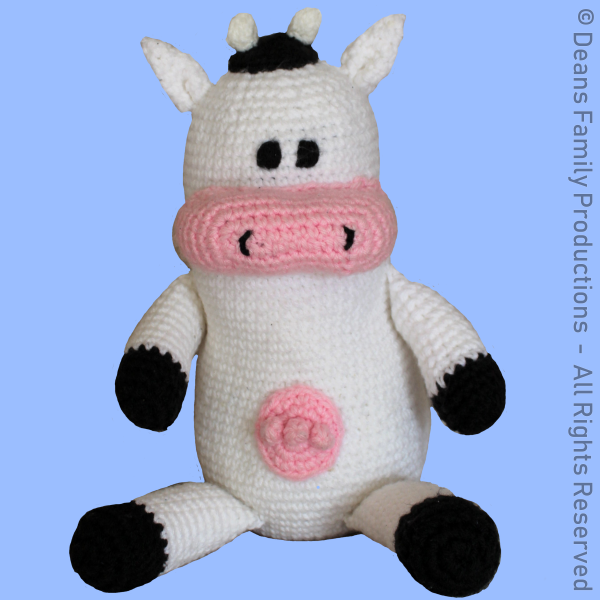 The cow that started it all, Shakes is an adventure cow who has been in space, driven Formoola One, adventured in the jungle, and more! (She has also helped her best friend Percie the Penguin be a spy!)
The Bear From AUNT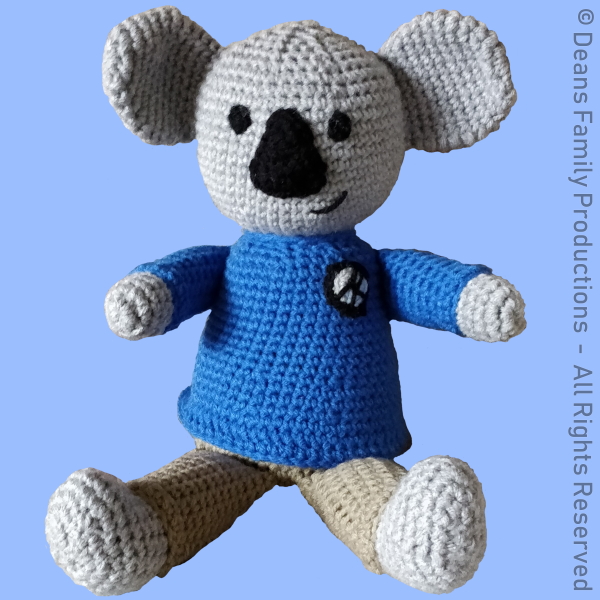 Stanley is the Bear From AUNT, and is AUNT's best agent. Working with friends Marco and occasionally Percie, he and AUNT keep the world safe from evil geniuses and evil not-so-geniuses.
The MooseLambs
The MooseLambs are a species indigenous to Grand Punwick. They are all food loving, and passionate about fairness and equality. And chocolate. So far, they are represented by cousins Spicey and Sprinkles with more to come.
Hippofartamus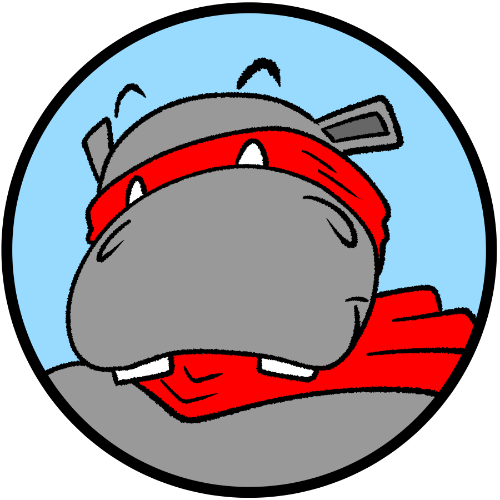 By day, Patty Moss is a normal clerk in Grand Punwick. But when danger calls, she answers as THE MIGHTY HIPPOFARTAMUS! Keeping it classy and gassy with the sweet smell of justice!
Meet Our (Un)Stable Creators:
J Robert Deans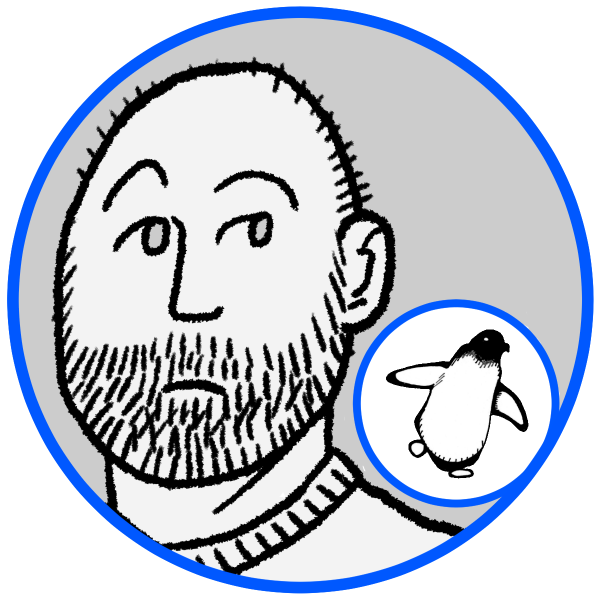 J. Robert Deans (The J is silent) was a comic retailer for 10 years when a layoff sent him on a path he never expected: writer and artist of children's books. In just a few short years, he has created four book series and over a dozen books. His over twenty years of business and management experience have allowed him to persevere knowing that there is no such thing as an overnight success.
Elinda Deans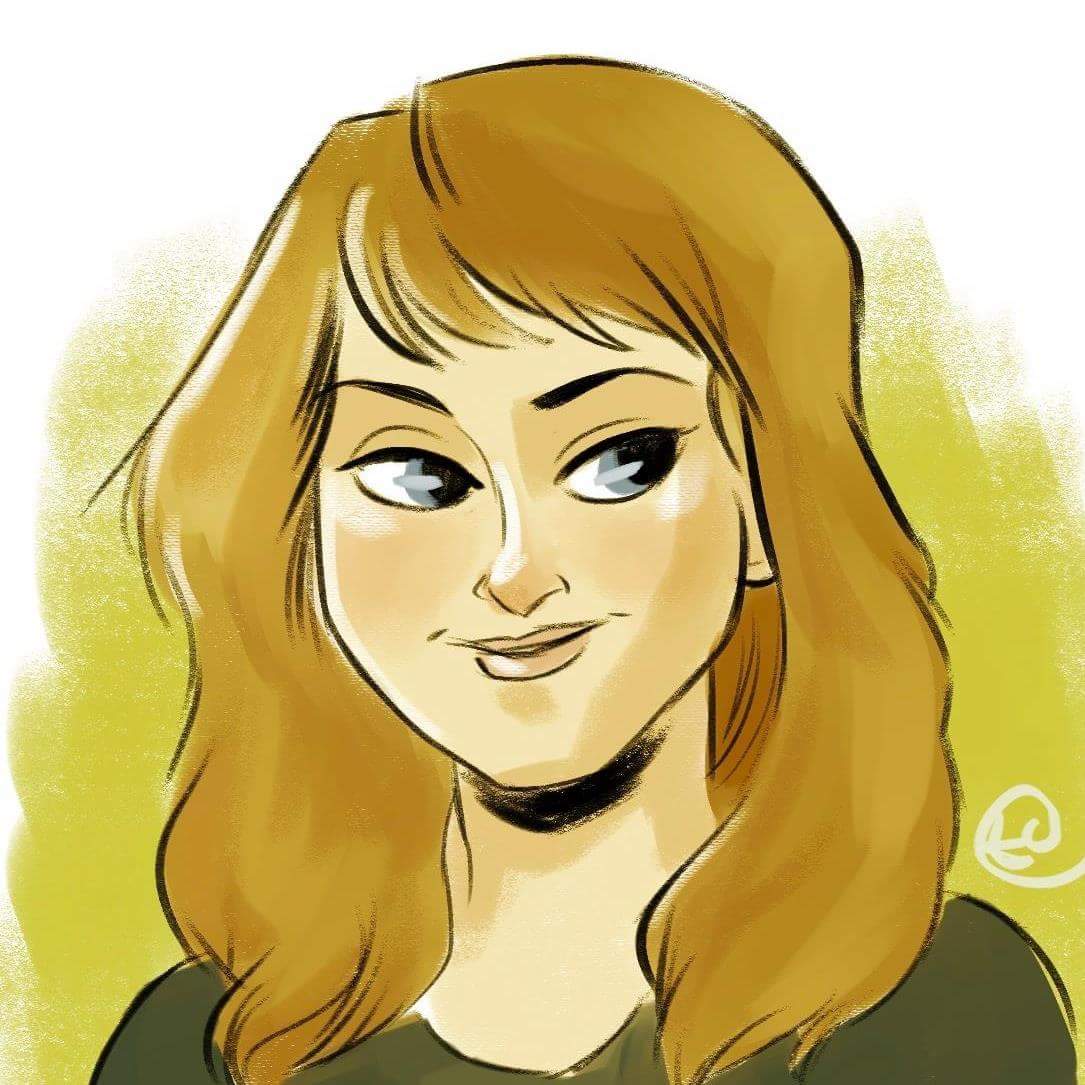 Elinda began helping Robert with DFP as cheerleader and editor, two roles she was used to from high school and work. As DFP continued, she took on greater influence as creator and designer of the handmade plush toys, and then she started writing her own characters, the MooseLambs. Just like a Mama Bear with her cubs, no book leaves DFP without having been cared for by Elinda.
The Kidlet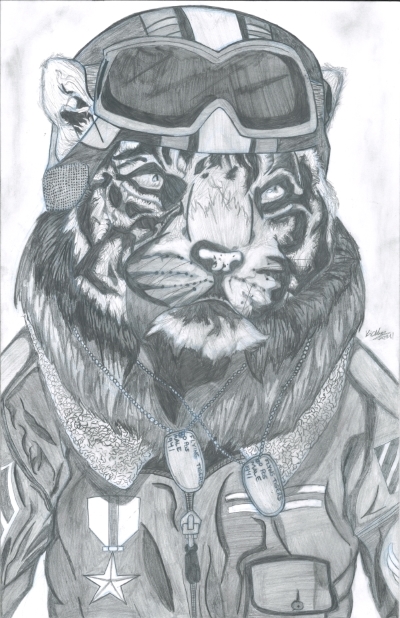 Like all 8 year olds, when her dad started making books and clearly enjoying himself, Kidlet wanted in on the fun. She and Robert created THE MIGHTY HIPPOFARTAMUS together, and have since worked on a sequel, HIPPOFARTAMUS II ELECTRIC STINKAROO. High School has kept her busy, but Kidlet keeps drawing and writing when she can, preparing to eventually not take over the family business.