Home
The SHOP will open October 3d, 2018!
GRANDPUNWICK.COM is changing! Our shop is currently closed - please use the contact page to email us about commission requests and product inquiries.

Makers of Children's Books, Toys, Comics, and More featuring our distinctive brand of humor for kids of all ages!
DFP is the online home for The DUCHY OF GRAND PUNWICK
DFP also offers a range of creative services for you and your business!
Want To Know More About DFP, Our Work, Or Our Products?

Do you have questions about our books, our processes, ourselves, or something else?  Send them to us by August 19th using the button below, then head to Patreon on August 21st to see the answers!
The Duchy of Grand Punwick is the completely real made-up country where Shakes, Stanley, Spicey, Hippofartamus, and all of our other characters live!
The Latest News from DEANS FAMILY PRODUCTIONS
We Don't Just Make Great Children's Books! We Also Offer...
Custom Artwork,
Graphic Design,
Toy Production,
Writing/Editing,
...and MORE!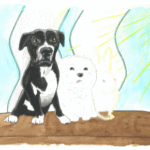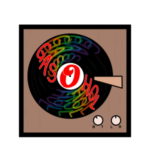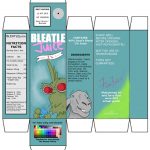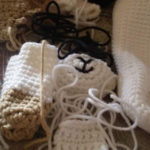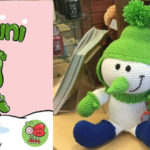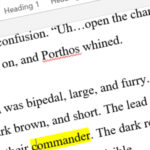 (aka OUR MAIN STABLE of CHARACTERS.)
Click on any picture to learn more about each character or their series!
...AND OUR MAINLY UNSTABLE CREATORS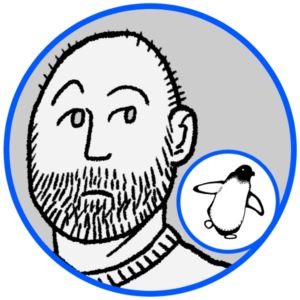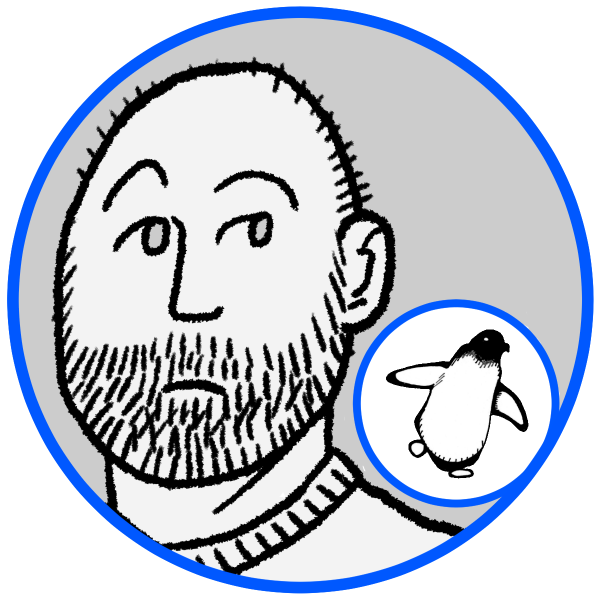 J. ROBERT (The "J" is silent) is a writer and artist from the south…but don't hold that against him.  After a ten-year career as comic retailer, he created Shakes the Cow and Stanley, the Bear from AUNT.  He likes ramen and blue cheese, but thankfully not together.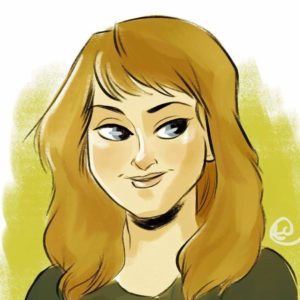 ELINDA is the creator of Spicey the Moose Lamb, and is also the cramp-handed genius behind all of DFP's crocheted plush toys.  She's been crocheting longer than Robert's been alive.  Seriously.  She hates blue cheese, but married Robert anyway.  (Image by Tara O'Connor.)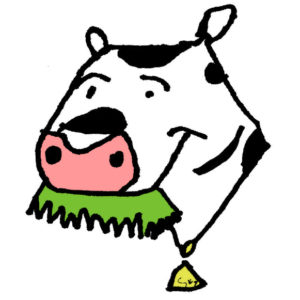 KIDLET (Sam) is currently navigating the trials and tribulations of middle school, while getting ready for the next adventure: sleeping through next Summer while having way too many ideas to work on at once.  She doesn't mind blue cheese, or ranch, but her folks love her anyway.