ATTENTION PARENTS AND TEACHERS: Are there specific activities you or your children would like to do featuring our characters? Please let us know! Simply use the CONTACT link at the top of the page to email us and send us any and all ideas you have for activities!
ACTIVITY KITS
Click on the covers below to download the PDF Activity Kits for each book. Kits run from 2mb to 5mb in size, and are usable on tablets or can be printed at home. The PDFs contain limited rights for parents or teachers to reproduce each PDF for classroom or home use only. Reproduction for distribution or commercial use is prohibited. Files will open in a new window.
SHORT STORY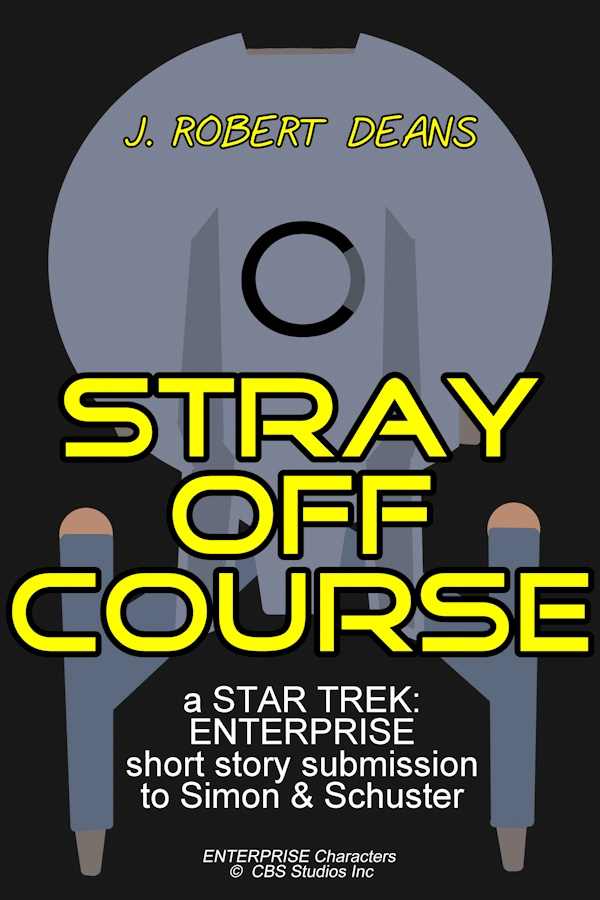 In 2016, Simon & Schuster launched a contest for their to-be-relaunched Star Trek anthology book series, Strange New Worlds. Prospective authors whose stories were chosen would join the writing pool for the publisher's Star Trek book division, and entries flooded the Simon & Schuster offices from all over the world. Robert, fresh off writing "The Honey Don't Case," and a lifelong Trek fan, chose to throw his pointy ears into the ring and give the contest a shot.
Robert set his entry in the somewhat maligned ENTERPRISE era, and focused on his wife's favorite character, playing up the humor the ENTERPRISE cast had developed so well over four years. Who might that character be? Well, you'll just have to read the story!
(Oh, and, no, Robert's story was – illogically – not chosen…)
MORE DOWNLOADS ARE ALWAYS COMING! USE THE CONTACT LINK AT THE TOP OF THE PAGE TO SEND REQUESTS FOR YOUR FAVORITE KIND OF ACTIVITIES!